Dryers
Nano Refrigerated Air Dryers
The unique dry thermal mass in the nano NXC cycling refrigerated air dryer saves energy and money by utilizing dual transfer technology (DTT).
Nano Desiccant Air Dryers
Clean and dry compressed air is easily achieved with the nano ultra-high purity desiccant air dryers.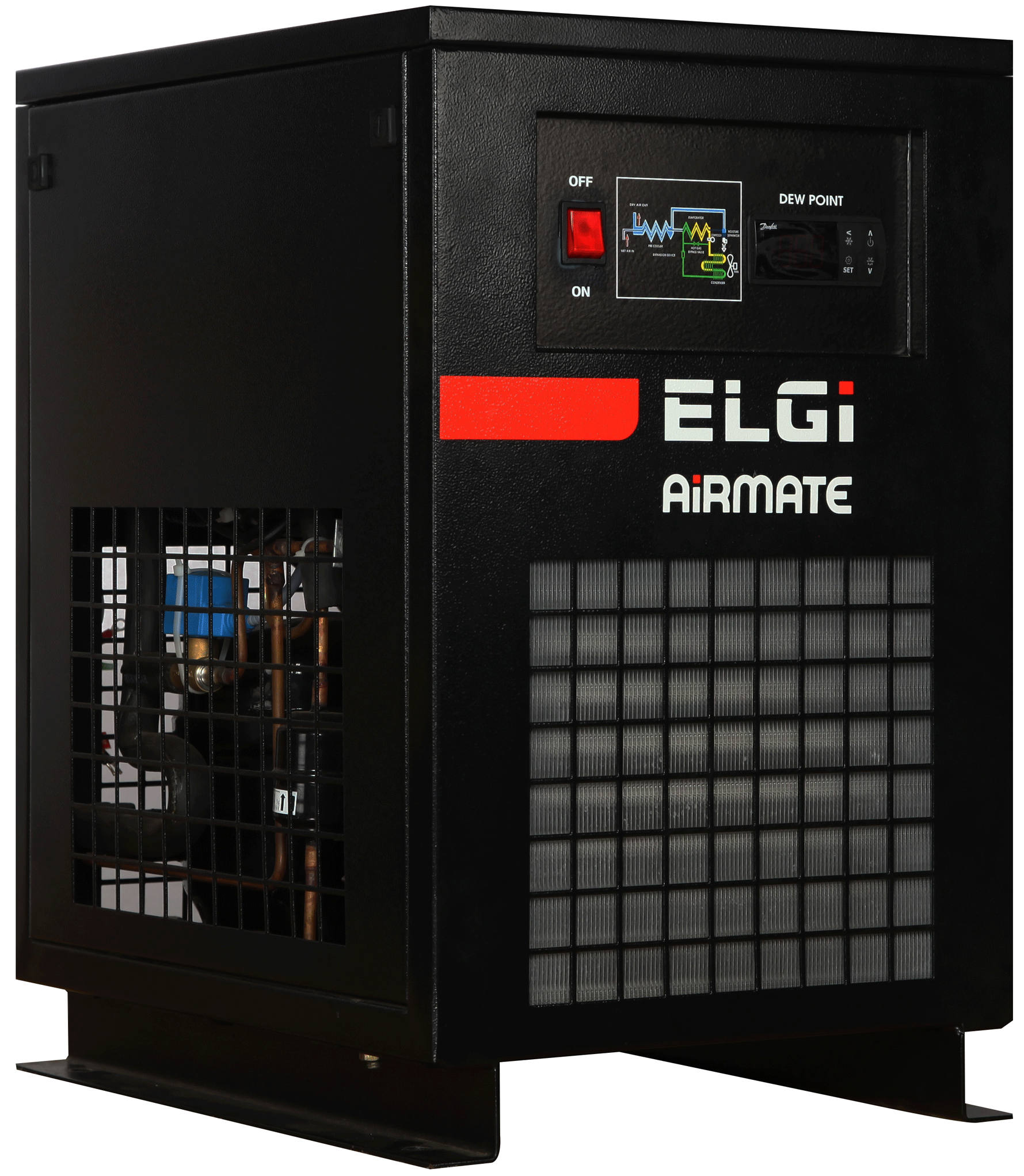 ELGi Airmate Refrigerant Air Dryer
Elgi offers a reliable solution through Elgi Airmate Refrigerant Air Dryers. The dryers ensure longer life of compressed air systems through efficient removal of the condensate and contaminants.